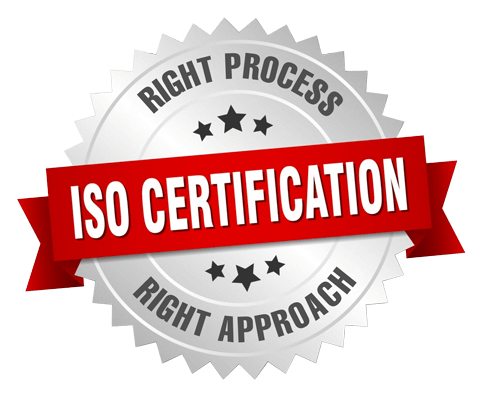 SIS Certifications is into the ISO lead auditor training in Kuwait of the auditors and issue the certificates of Lead Auditors for various types of standards such as ISO 9001, ISO 14001, ISO 45001, ISO 22000, ISO 27001, and various other standards.
ISO Lead Auditor training in Kuwait is for 5 days in which the insights of the standards are explained and the methodology of performing the auditing as the third party in any organization.
The certificates issued are approved by the exemplar Global which is recognized by CQI – IRCA and is accepted all over the globe.